Where is the best place to buy Crypto in Canada?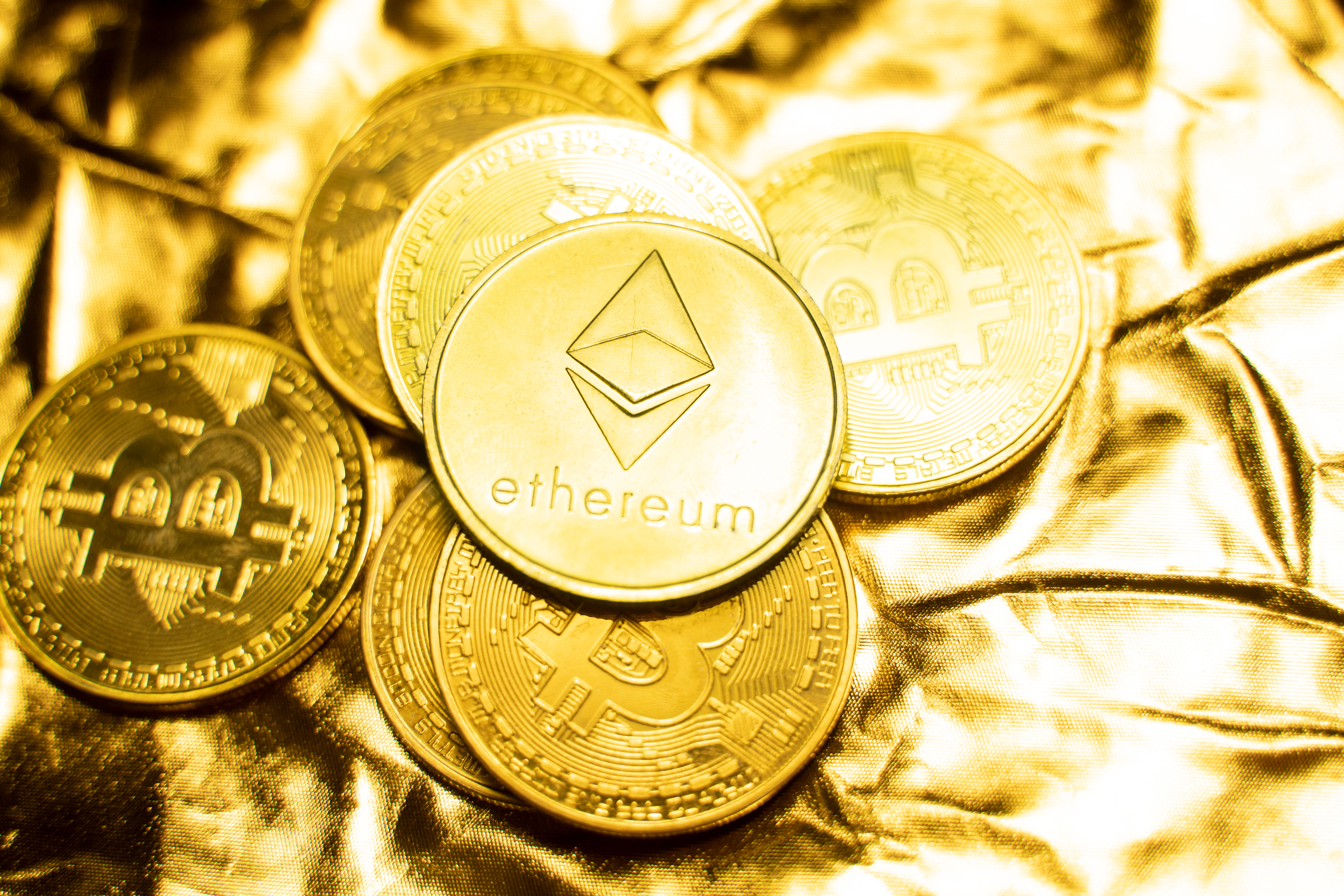 (Shutterstock)
Get with the times. You should be allocating something to this appreciating asset class.
I understand why you might have not yet. It can seem daunting to get into, or even potentially unsafe. Maybe the volatility in the headlines has scared you off, or maybe you don't understand its appeal or utility. It's time to get over it and do some research. Crypto is here to stay and it is likely to continue increasing in value. Ruchir Sharma, Chief Global Strategist with Morgan Stanley has detailed the things you should know in this report.
How?
You might be wondering the best way you could invest in some Crypto, with minimal fees, and hoops to jump through, that you can trust with your hard-earned money. As a Canadian, sometimes it can be even more difficult to access services in Canadian Dollars to avoid foreign exchange fees and risks. I've used several options to purchase Crypto with CAD and the most seamless and painless process with the best level of customer support goes to
Coinberry
. I was able to easily use their app to get my ID uploaded and approved because they follow all of the Canadian FINTRAC regulations for KYC. Then I was able to send an Interac E-Transfer and have Ethereum in my account within hours. When I had questions, they were answered promptly and competently, which I always respect. The fees were standard and a lot better than using other options like MoonPay, or an ATM. You can either leave your crypto on
Coinberry
securely, or you can easily transfer it out to your own private Crypto wallet, another exchange or vendor that accepts Crypto. The App and interface is user-friendly. I did read some negative reviews on Reddit and came into it with low expectations, and
Coinberry
delivered well beyond those expectations, and I have used them several times since, when I need a quick and easy ramp from Canadian Dollars to BTC, ETH, XRP or LTC. They have recently added other options like DOGECOIN, Polkadot, and one that is on my personal watchlist, Stellar (XLM) which has made them even more positioned as the best option available for Canadians to get started with Crypto.

Do you want to accept Crypto payments?
Another amazing feature if you are a business owner or service provider, is Coinberry Pay. By just opening a
Coinberry
account, you will get a payment link that you can offer people to pay you with Crypto and add this popular payment option to your revenue. Having additional payment options can increase business as well as this being a marketing opportunity to announce to your customers you accept Crypto as payment. You can easily move the Crypto to and from your business's bank account by setting up a business account with them. I was able to do this by sending in my Articles of Incorporation and other documents which were quickly reviewed and approved.
Stop putting it off.
These are exciting financial times. Don't be left behind in the midst of an evolution in currency and the power that crypto has to build wealth for you and your family. Get out of your shell and get yourself on
Coinberry
today. You can thank me later.
Disclosure:
Ramy Capital is in an affiliate agreement with Coinberry for a share of revenue. I wrote this article myself, and it expresses my own opinions and a truthful account of the Corporations experience with Coinberry. I have no business relationship with any other company whose mentioned in this article. I/we have no position currently active in any of the specific Crypto assets mentioned in this article, other than Stellar (XLM) which I am/we are long in. We have no immediate plans to take or close positions but this can change at any time, within 48 hours or afterward, based on our assessment of market conditions and proprietary triggers.
Additional Disclosure:
The views expressed in this article are the opinions of the author as of the date of publication and do not constitute a recommendation to buy or sell any asset. Opinions are subject to change without notice and the author is under no obligation to update their views on this blog. This is not investment advice and is being provided for informational purposes only. You should not rely solely on the information or opinions provided in our content, rather use them as starting points for your own due diligence and draw your own conclusions based on your own research. The author cannot guarantee the veracity or completeness of any information provided in this blog and will not be responsible for inadvertent errors or omissions. Please do your own due diligence and invest responsibly as you alone are responsible for your own investment decisions. Investments carry risk, are not guaranteed, and can lose value.