Where to trade CFDs in Canada?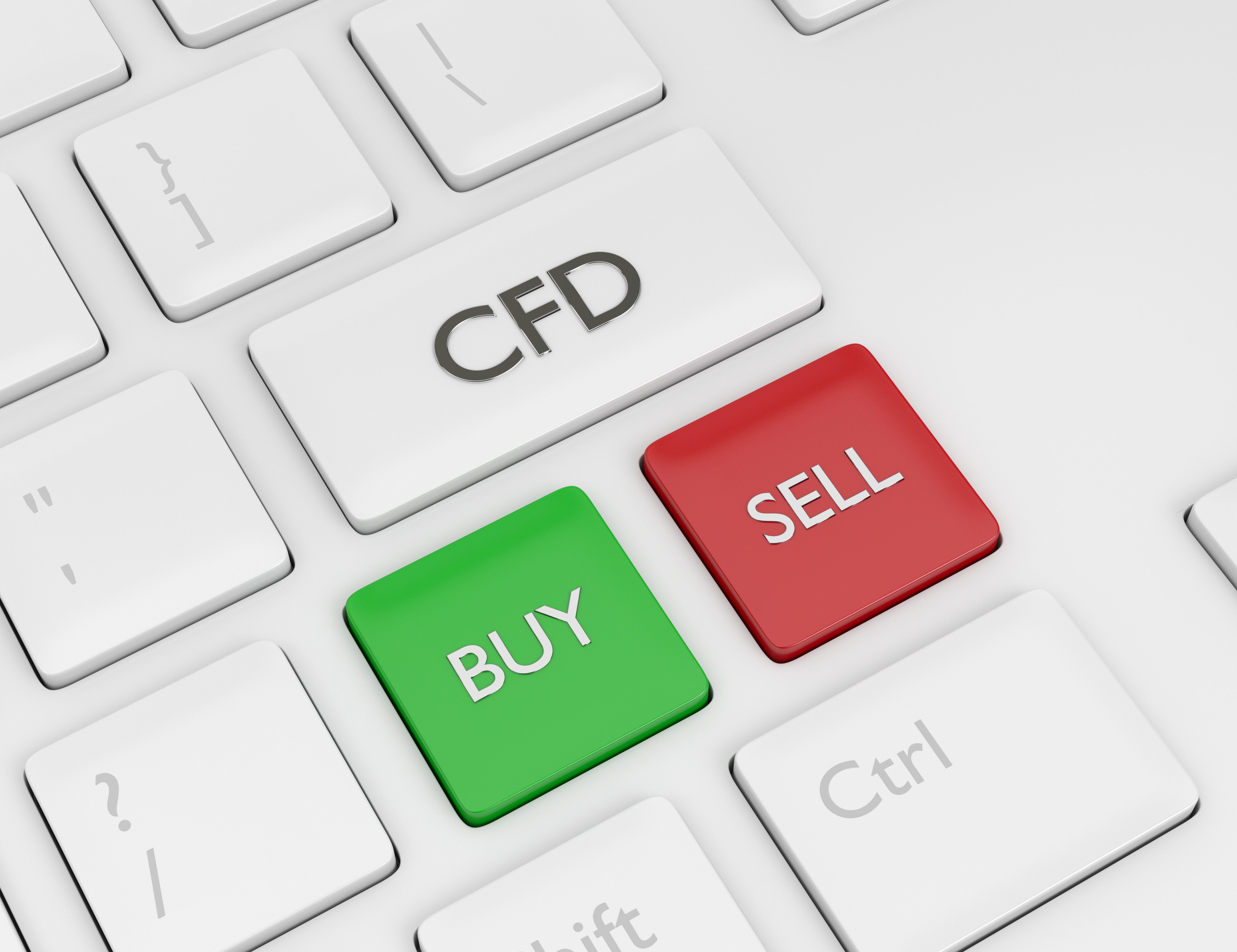 (Shutterstock)
What is a CFD?
CFD stands for Contract for Difference.
These contracts allow investors to speculate on price movements, without taking ownership of the underlying asset.
When trading CFDs, a trader will open a long or short position in a specific asset.
Essentially, you are entering into an agreement with the CFD broker, who agrees to exchange the difference in the price of an underlying asset from when you open until you close a trade. As the trader, you will earn a profit or suffer a loss on the difference in the value of the asset at the time the contract is closed from when it was opened.
Why should you trade CFDs?
Leverage
With CFDs, you can gain access to higher leverage than traditional financial markets and can take significant positions for less capital at risk.
You can speculate in either direction and open positions long or short and deploy various hedging strategies.

Diversification
Commodities, Forex, Major Stocks, and Indexes are all available for trading from the same platform, making it possible for traders to select positions from a wide array of available options and combinations of potential holdings.
Low Cost
There are no fees when trading as the cost is built into the bid-ask spread. Minimum deposits are low.
You want to Daytrade
CFDs are a good option for Daytraders and are recommended for investors who want to take relatively short-term positions. Restrictions in some jurisdictions on high-frequency trading of stocks often don't apply to the trading of CFDs.
Where to trade CFDs in Canada?
Traditional brokers don't offer CFDs in the Canadian market. There are a few offshore options available.
Our partner
Fortrade
is regulated by the Investment Industry Regulatory Organization of Canada (IIROC) and a member of the Canadian Investor Protection Fund (CIPF). Fortrade is authorized to provide CFD trading services in all provinces in Canada except Quebec. Residents of Alberta are required to be Accredited Investors.
Fortrade
has amazing customer service and account managers that genuinely help you succeed. Any issues are handled promptly. They send you detailed updates about news and movements in the markets you are interested in. Fortrade Academy has a wealth of information for new traders.
The
trading platform
is very user-friendly and there is a demo version that you can test out before putting your strategy into place for real.
If you live in Canada and you want to trade CFDs securely, then
Fortrade
is your best bet.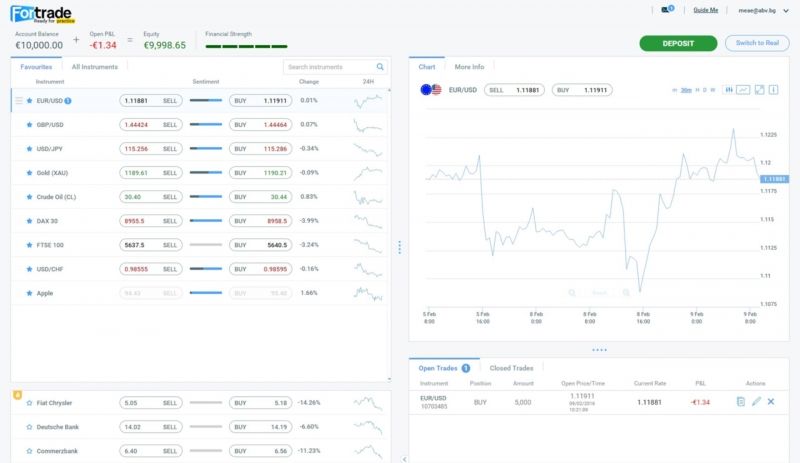 Disclosure:
Ramy Capital is in an affiliate agreement with Fortrade for a share of revenue. I wrote this article myself, and it expresses my own opinions. CFDs are a leveraged product that is considered high risk and although the returns can be great, so can the losses. CFD trading may not be suitable for everyone and can result in losses of your entire deposit. Do your own due diligence before taking any positions. Use risk management and invest responsibly.
Additional Disclosure:
The views expressed in this article are the opinions of the author as of the date of publication and do not constitute a recommendation to buy or sell any asset. Opinions are subject to change without notice and the author is under no obligation to update their views on this blog. This is not investment advice and is being provided for informational purposes only. You should not rely solely on the information or opinions provided in our content, rather use them as starting points for your own due diligence and draw your own conclusions based on your own research. The author cannot guarantee the veracity or completeness of any information provided in this blog and will not be responsible for inadvertent errors or omissions. Please do your own due diligence and invest responsibly as you alone are responsible for your own investment decisions. Investments carry risk, are not guaranteed, and can lose value.