What are they smoking on Bay Street? Cannabis Stocks.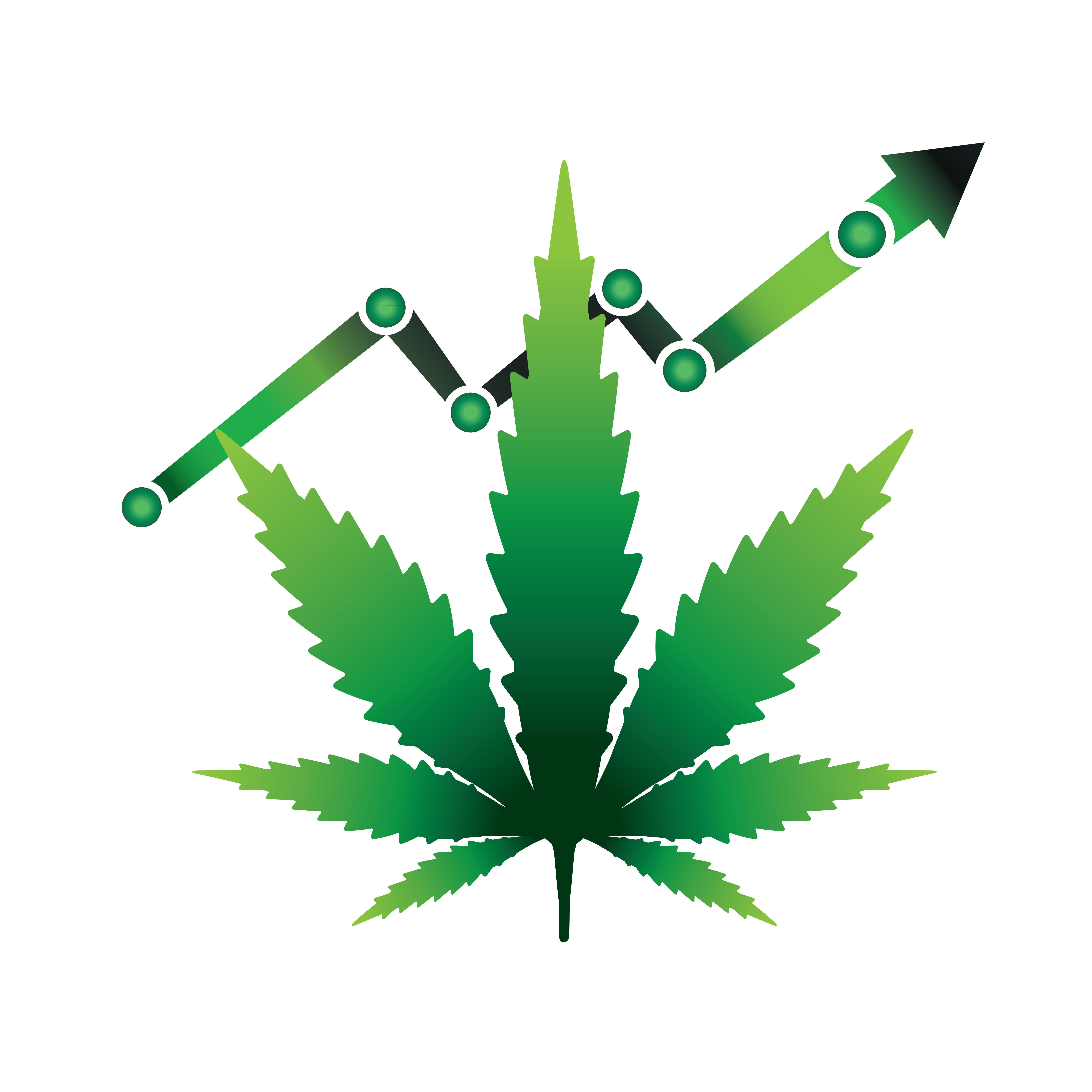 (Shutterstock)
A pipe dream?
Cannabis investors in Canada had their dreamy eyes set on pies in the sky since back in 2018 when the Canadian marijuana market was setting its roots. Earnings results have largely missed the mark across the board and some legal Canadian producers seem to be struggling to remain an ongoing concern at these levels of burning cash. Across the border, our American neighbors were similarly bullish over cannabis stocks in the follow-up to the 2020 election when Democrats gained control. President Biden has actually made very limited progress on cannabis reform and US-based stocks have underperformed as a result.
On first look, these early results haven't been promising. Our view is that this is because the market potential has yet to be properly realized. The cannabis market is expected to be worth over $73 billion by 2027. This means investors can still get in on this cash crop relatively early.
Cannabis Stocks - They aren't created equal.
Cannabis stocks encompass a wide variety of cannabis-related ventures. It is a fresh and trendy industry coming out of its infancy with a plethora of press and obvious growth potential. This creates an opportunity for investors, though it also makes it rather challenging to filter the valuable stocks that are worth investing in from the vast array of flops in the making. It takes a deep analysis to choose the gems in a market with heightened risks concerning legalities.
Challenges that come with a new untested market will contribute to increased volatility in cannabis-related stocks in the near-term future. These higher risks create the potential for a higher return for investors who can navigate this opportunity effectively.
Which Cannabis stocks to invest in?
There are so many options and as we've discussed, it's hard to separate the wheat from the chaff. Cannabis stocks do offer a unique growth opportunity, though careful consideration and selection must be exercised.
We don't have specific recommendations forecasted on individual Cannabis stocks at this point but will defer to the expert on this topic here - Alan Brochstein from Marketfy
His 420 Investor community is packed with value. They do the work for you and find the diamond-crusted needles in the haystack. The proof is in the pudding and Alan's 420 picks are up 59% on the year. If you are serious about getting in on the weed boom, then sign-up for Alan's group and follow his recommendations on your way to those 420 sized gains.
Disclosure:
Ramy Capital is in an affiliate agreement with Marketfy/Benzinga for a share of revenue. I wrote this article myself, and it expresses my own truthful opinions. The information and recommendation provided do not serve, either directly or indirectly, as financial advice. Trading cannabis stocks may not be suitable for your specific situation. Past performance is not indicative of future performance. Your results trading these strategies could be negative. Trading stocks involve risk.
Additional Disclosure:
The views expressed in this article are the opinions of the author as of the date of publication. Opinions are subject to change without notice and the author is under no obligation to update their views on this blog. This is not financial advice and is being provided for informational purposes only. You should not rely solely on the information or opinions provided in our content, rather use them as starting points for your own due diligence and draw your own conclusions based on your own research. The author cannot guarantee the veracity or completeness of any information provided in this blog and will not be responsible for inadvertent errors or omissions.