Should I use a VPN to buy Crypto?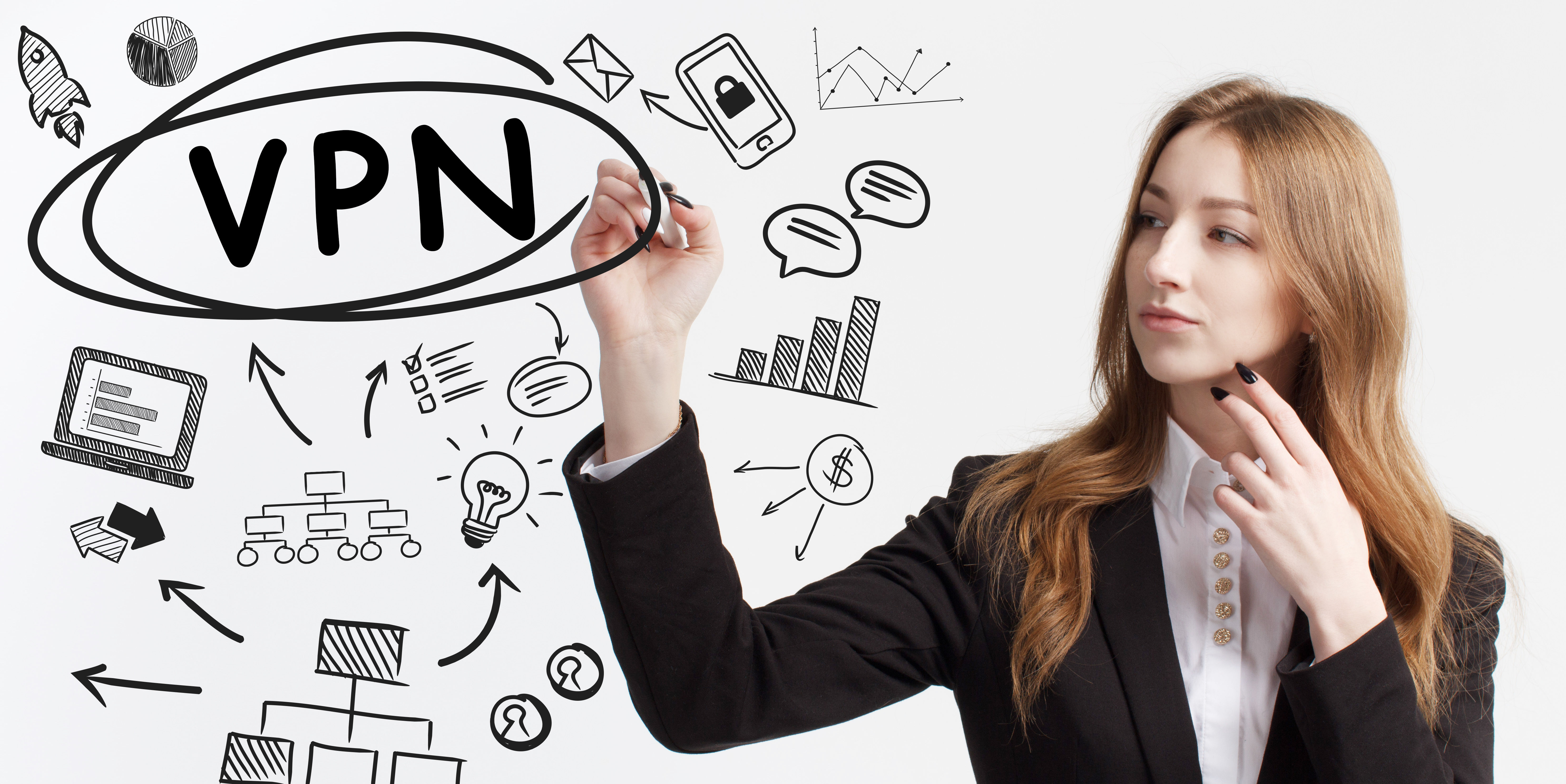 (Shutterstock)

You may think the answer to that depends on your specific goals. After all, some of us desire or require more privacy than others. Though, I would make the case that there are many reasons why using a VPN is good operational security in general, and therefore part of the optimal setup for a crypto trader.
As an investor or user of crypto-currency, the main reasons you would choose to use a VPN are;
Anonymity and Security.
When Bitcoin was first conceived by 'Satoshi Nakamoto', his vision was to allow people to send and receive funds anonymously.
These days, with KYC regulations and the traceable nature of blockchain transactions, it's much more difficult to remain anonymous in the crypto world. One way to remain anonymous is to hold and trade a privacy-enhanced coin, such as Monero or Dash.
But if you want to trade popular coins like Bitcoin, how do you still remain anonymous?
You would use a peer-to-peer exchange such as LocalBitcoins.com and you would ensure that when using the exchange that you were using a VPN. This will hide your IP address and location from anyone looking as it encrypts the data you send, making it harder to intercept. This adds another layer of security against malware and phishing attacks.
A privacy-focused VPN like NordVPN doesn't store your logs. Don't fall for "Free VPN's" as they most likely are selling your data. If you are serious about privacy and security online, you should be using a paid VPN. If you are active in the crypto-sphere, I think it would be prudent for you to be taking all necessary precautions with your sensitive information and financial holdings.
Sign-up to NordVPN through our link and receive the following limited time offer;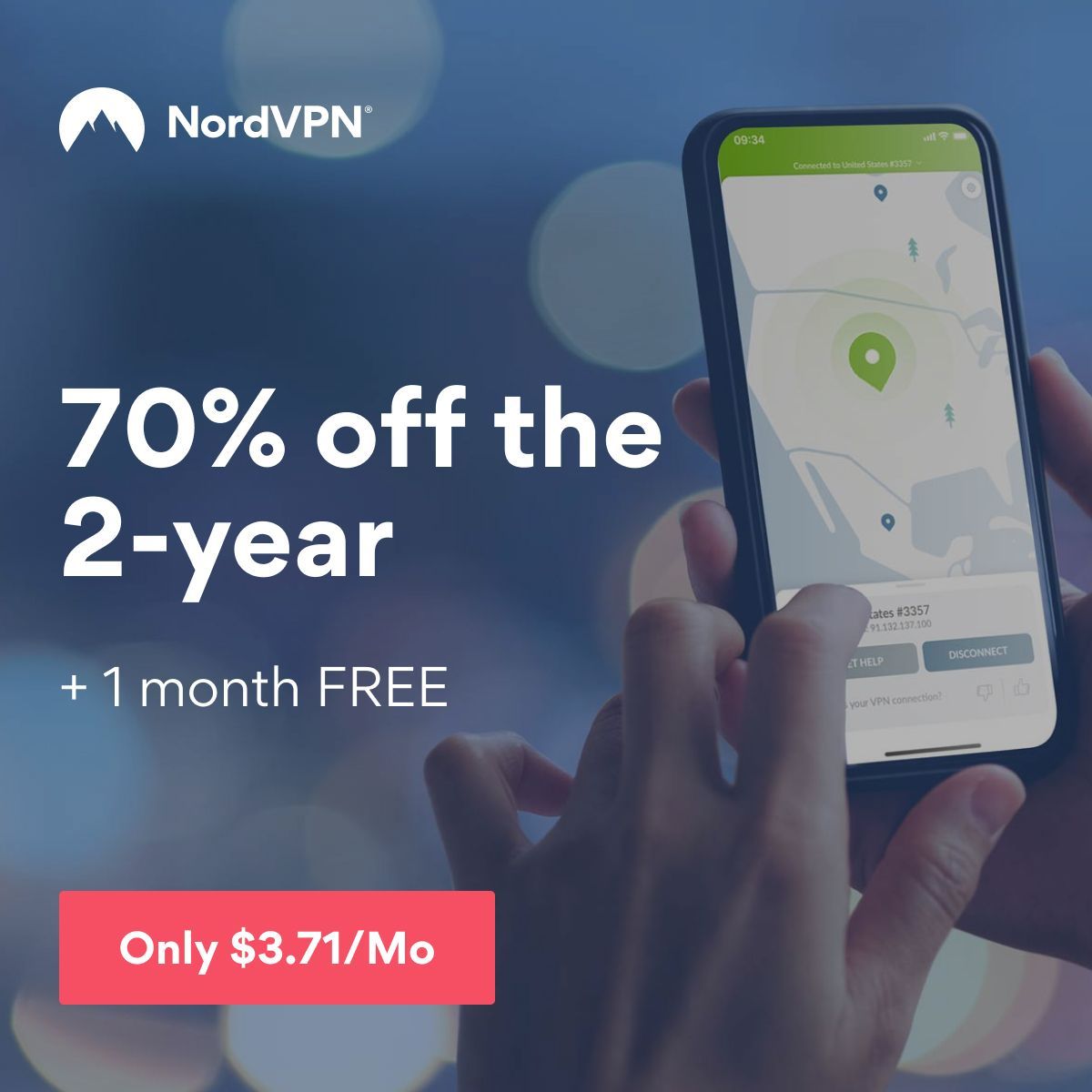 Why is NordVPN the best VPN to use?
Based in Panama, meaning they can legally protect their users' privacy.

No-logs policy affirmed by two separate independent audits.

They use diskless servers, which store no data or configurations on-site.

Customizable Kill Switch to protect users when their connection is disrupted.

They offer a simple 30-day money-back guarantee — all first-time buyers can get a full refund within 30 days of purchase, no questions asked.

They accept Crypto as a payment option

The Bottom Line
Crypto-currency is cryptographically encrypted by design. It is already very secure, but it can definitely be enhanced by protecting your identity.
When used properly, a privacy-focused and No-Log VPN is the standard for any web user these days who values their privacy. Are you protected?

Disclosure:
Ramy Capital is in an affiliate agreement with NordVPN and Localbitcoins.com for a share of revenue. I wrote this article myself, and it expresses my own truthful opinions.
Additional Disclosure:
The views expressed in this article are the opinions of the author as of the date of publication. Opinions are subject to change without notice and the author is under no obligation to update their views on this blog. This is not financial advice and is being provided for informational purposes only. You should not rely solely on the information or opinions provided in our content, rather use them as starting points for your own due diligence and draw your own conclusions based on your own research. The author cannot guarantee the veracity or completeness of any information provided in this blog and will not be responsible for inadvertent errors or omissions.